CURRENTLY SOLD OUT • NEW ANBLOCKS COMING SOON
FREE SHIPPPING FOR ALL ORDERS OVER $20
ANBlocks are hand-made and no two are exactly alike. They all exhibit unique variance, in particular the wood grain.

Materials & Finish: Raw Pine Wood, Acrylic Paints & Non-Toxic Marker Ink [more info...]

*Please allow up to 14 days for delivery. All prices are quoted in Australian Dollars

Please [contact me] for any enquiries.

ANBlock Bird Dip • SMALL
(approx W40 x H90mm)
Spray Faded, Paint Dipped Beak

$18


ANBlock Bird Dip • MEDIUM
(approx W40 x H120mm)
Spray Faded, Paint Dipped Beak

$24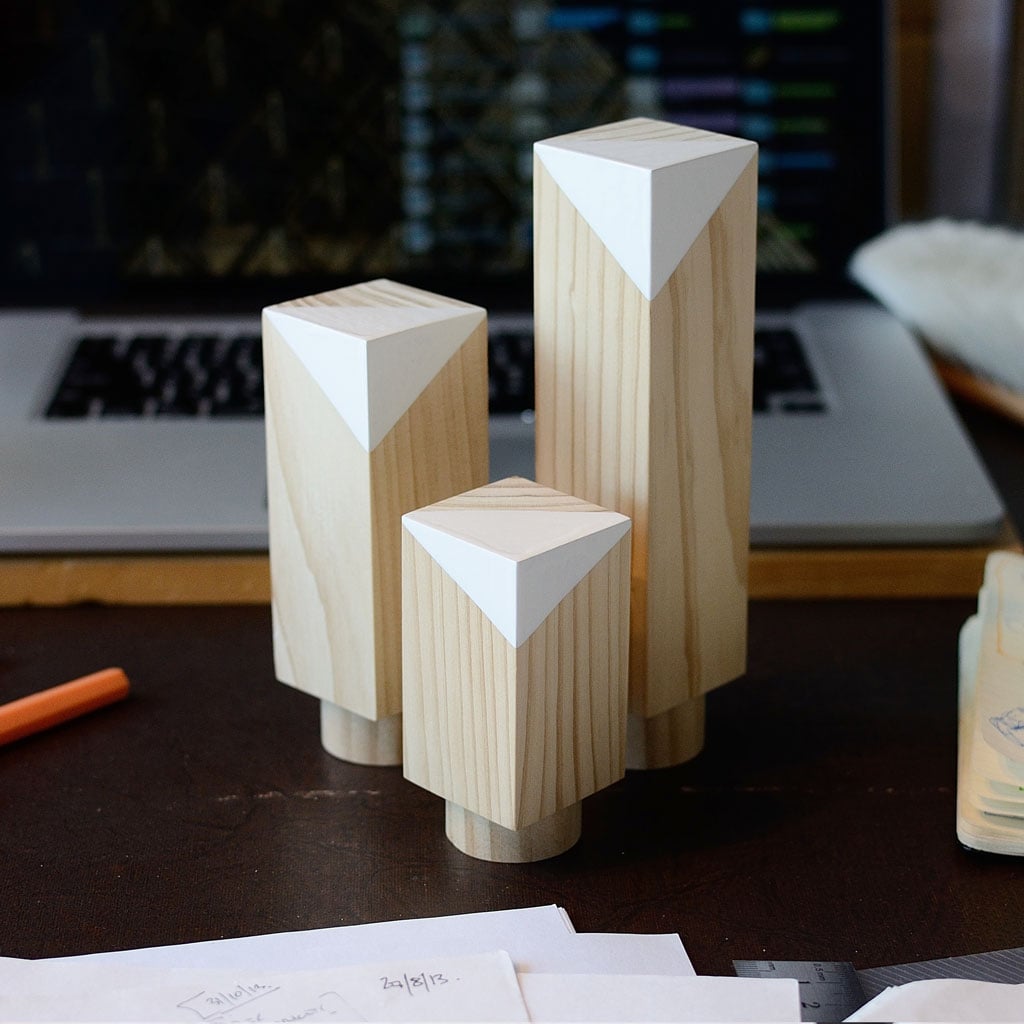 ANBlock Bird Dip • LARGE
(approx W40 x H170mm)
Spray Faded, Paint Dipped Beak

$33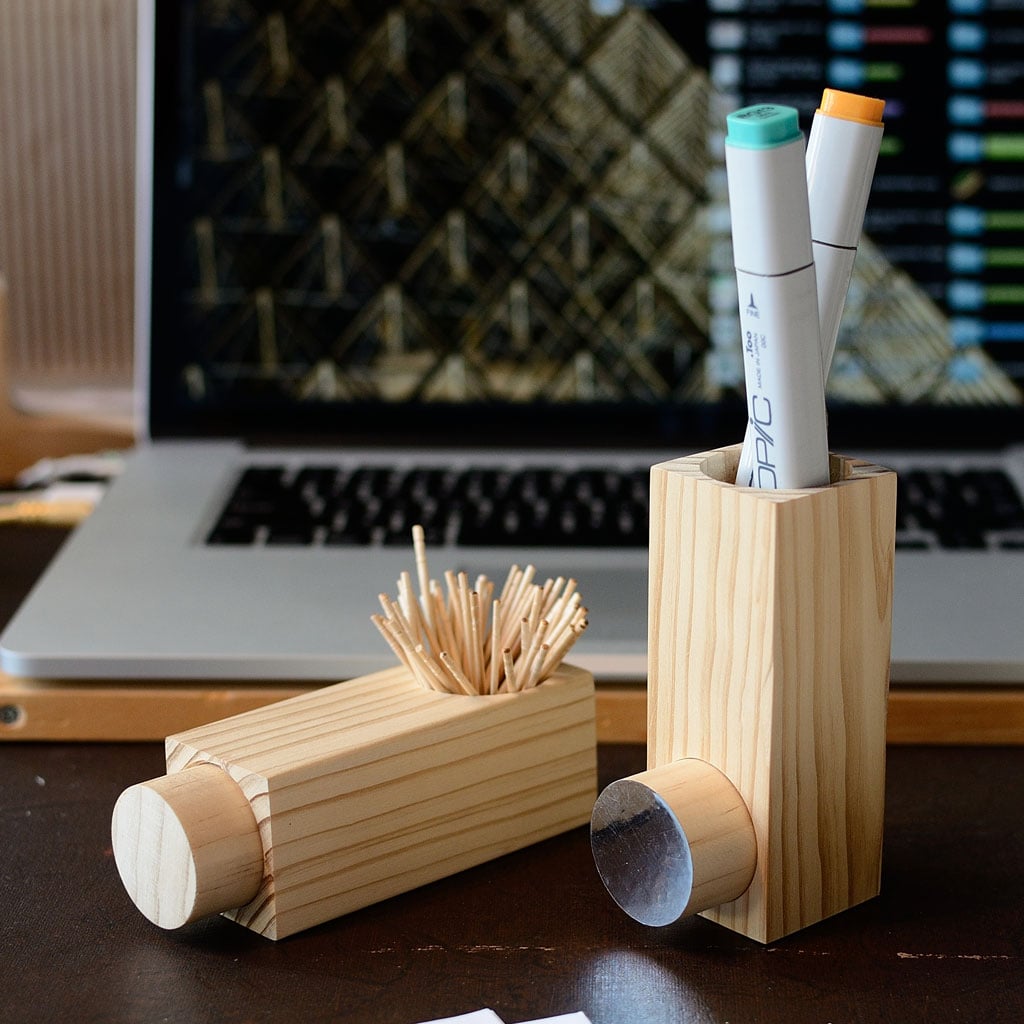 ANBlock Primitive • MEDIUM
(approx W40 x H120mm)
Raw Pine Finish, 2 x Plugs

$24


ANBlock Silver Fractal • SMALL
(approx W40 x H90mm)
Hand Cut Silver Decal [Limited Edition • 4 of 5 left]

$22


ANBlock Silver Scales • SMALL
(approx W40 x H90mm)
Hand Cut Silver Decal [Limited Edition of 5 only]

$22


ANBlock Round Top RAW
(approx W40 x H90-170mm)
Natural Finish Rounded Top

$20 • 35


ANBlock Round Top DIP
(approx W40 x H90-170mm)
Paint Dipped, Rounded Top

$21 • 36


ANBlock Bird Stripe • SMALL
(approx W40 x H90mm)
Paint Dipped, Hand Illustrated

$22


ANBlock Bird Stripe • MEDIUM
(approx W40 x H120mm)
Paint Dipped, Hand Illustrated

$26


ANBlock Mountain Stripe • MEDIUM
(approx W40 x H120mm)
Painted Face, Hand Illustrated [Limited Edition of 5 only]

$28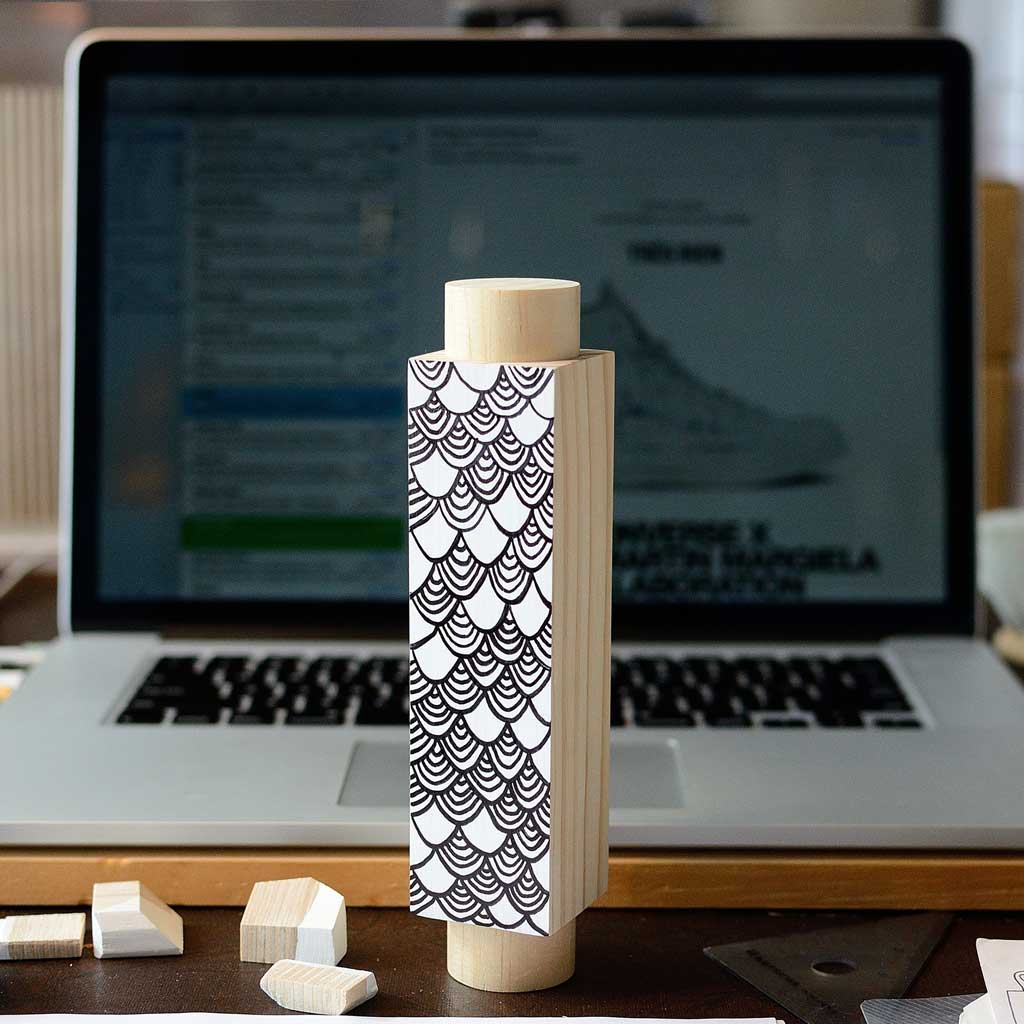 ANBlock Line Scales • LARGE
(approx W40 x H170mm)
Painted Face, Hand Illustrated

$33


© alejandro nam • creative • design